The ladies were very welcoming and super sweet and I enjoyed my experience. Would buy from them again in a heartbeat.

Jenny, Toronto
I love wearing my La Villa Goods blanket scarf, I've had it for years & always keep it near by.

Nicole, Hamilton
Thankyou, my mechita throw it's exactly how I imagined it, me encanta!

Lisseth, San Salvador
I appreciate the craftsmanship & quality of the products. My mira blanket is my favorite to wrap myself around when I'm at home.

Mauricio, Spain
The coconut shell material is amazing! The earrings are so light, and go with everything! The shop owner is super helpful and passionate, I'm looking forward to my next purchase!



Dalila, Hamilton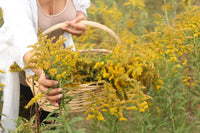 Discover artisanal (im)perfection with us
We are passionate about sharing & creating handcrafted goods. Join us in discovering them & the stories of how they came to be.
See More
Learn about our work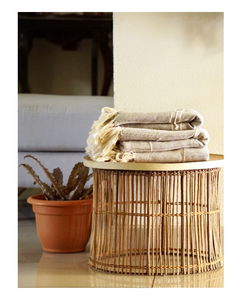 Profesional Services
With experience & qualified expertise in the international handcrafted sector we can help you source key items, create a custom collection for your business, corporate gifts or event.
See more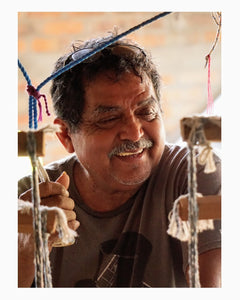 Our Impact
Meet the makers behind our beautiful products & learn about how we contribute to sustainable development through artisanal production.
Read more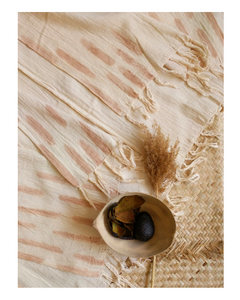 Workshops & Experiences
Our biggest passion lies in sharing! We create immersive experiences based on culture, travel & wellbeing.
See More!